About Us 
A place where care is our priority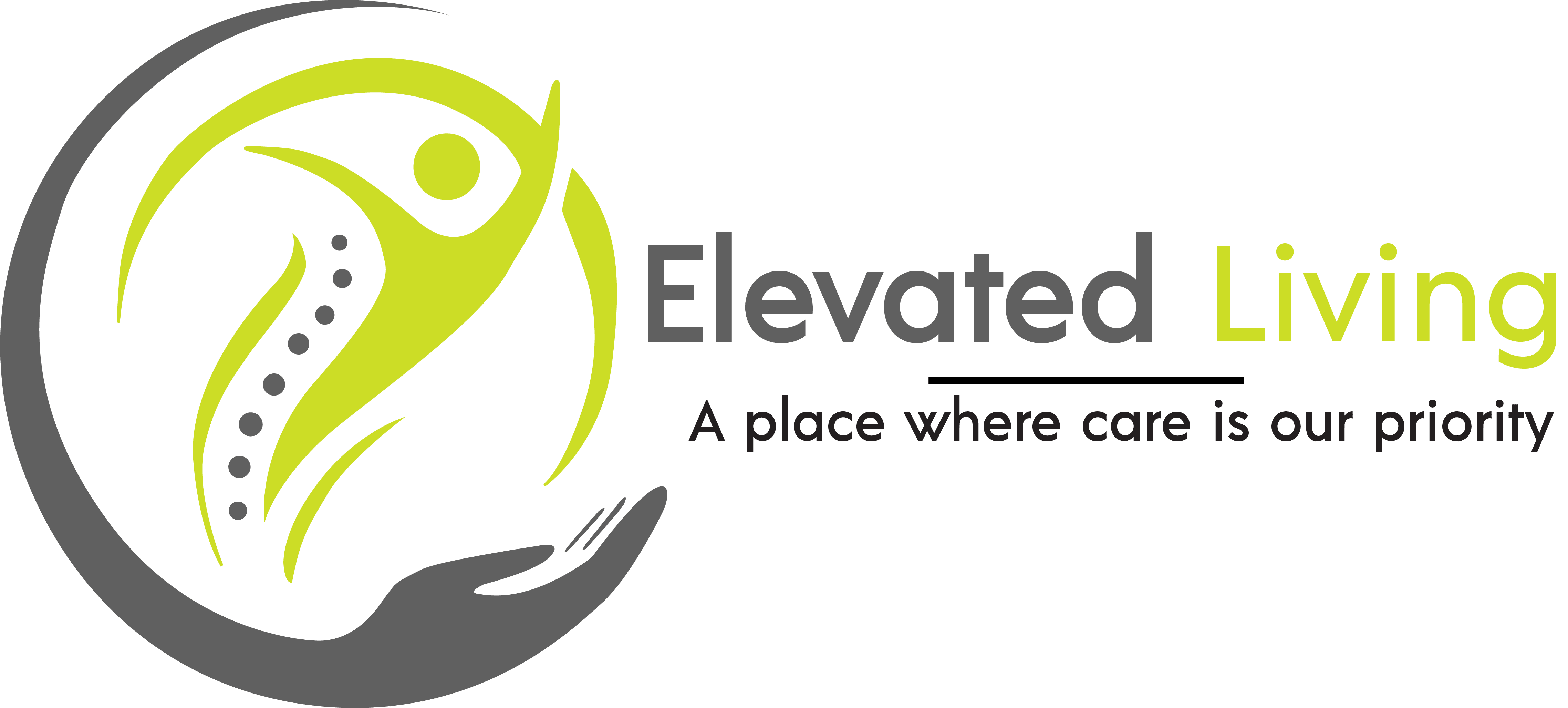 Elevated Living is dedicated to providing high quality, personalised disability support services. We believe that all people deserve the opportunity to live life to the fullest, regardless of their abilities or disabilities. That's why we offer a wide range of services that are designed to help people living with disabilities live independently and achieve their goals.
In 2021 Josh Arnold, founder of Elevated Living decided to take his wealth of knowledge from working within the NDIS disability care sector for larger organisations and start Elevated Living as a support organisation with a difference. Focusing on providing person-centred support. This means that the needs and preferences of the individual are always taken into account and prioritised in our organisational structure.
Our team of support workers are passionate about helping people reach their full potential. We offer a variety of services, including Domestic Assistance, Meal Preparation & Transportation, Social & Recreational Activities, and Personal Care. We work with each client to create a personalized care plan that meets their specific needs.
We understand that finding the right disability support services can be overwhelming. That's why we offer free consultations to help you find the right services for you.
If you're looking for quality disability support services, look no further than Elevated Living. We're dedicated to helping people reach their full potential, and we're here to support you every step of the way. Give us a call today to learn more about our services.
Elevated Living assist my partner and I with our daily living and community participation. They also assisted us into finding STA housing and crisis accomodation when we needed it most. I highly recommend Elevated Living